Large selection and knowledgeable staff
We know the firearms industry.  Whether you are interested in a new hunting rifle, competition firearm, or personal protection; our staff is ready to discuss your needs.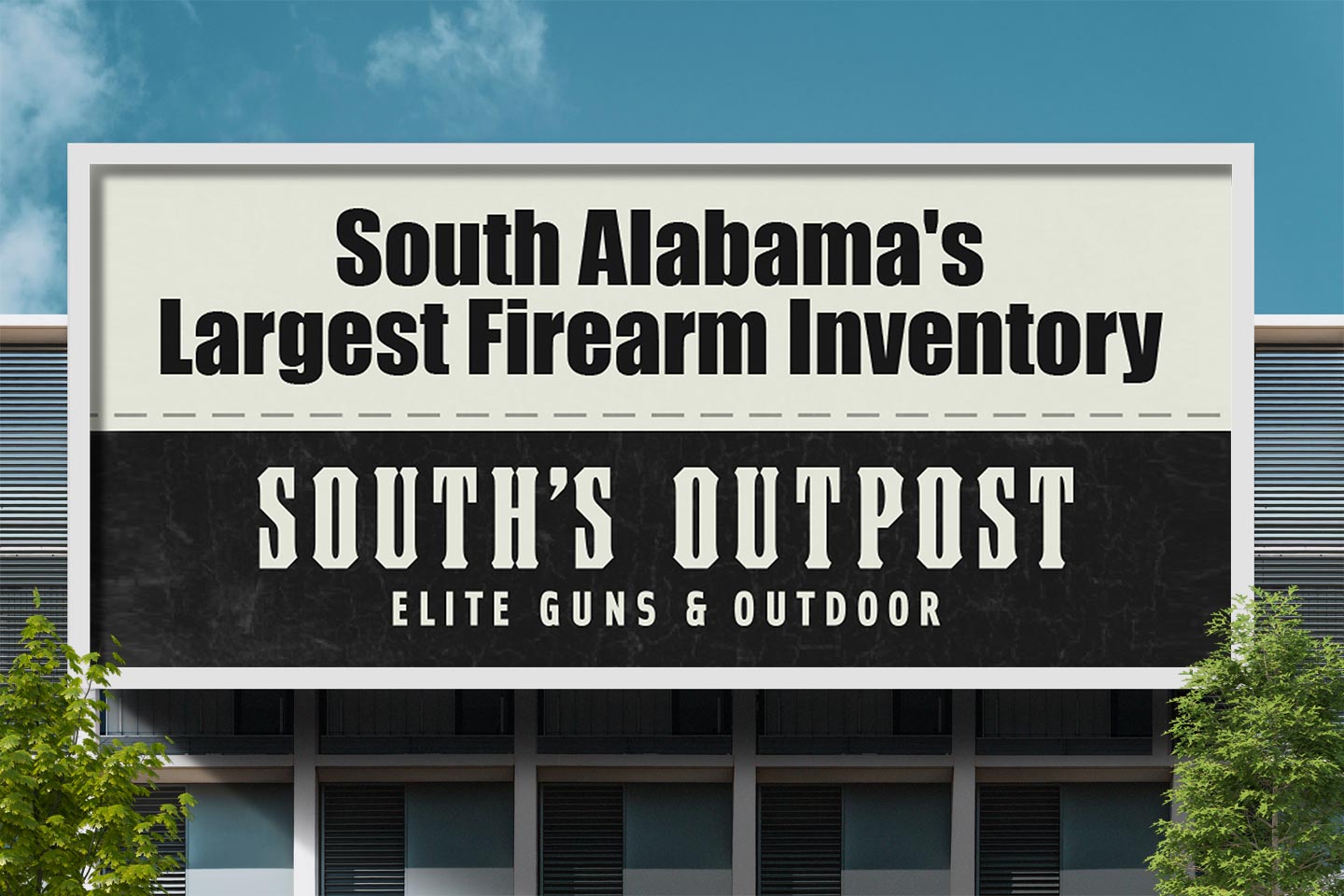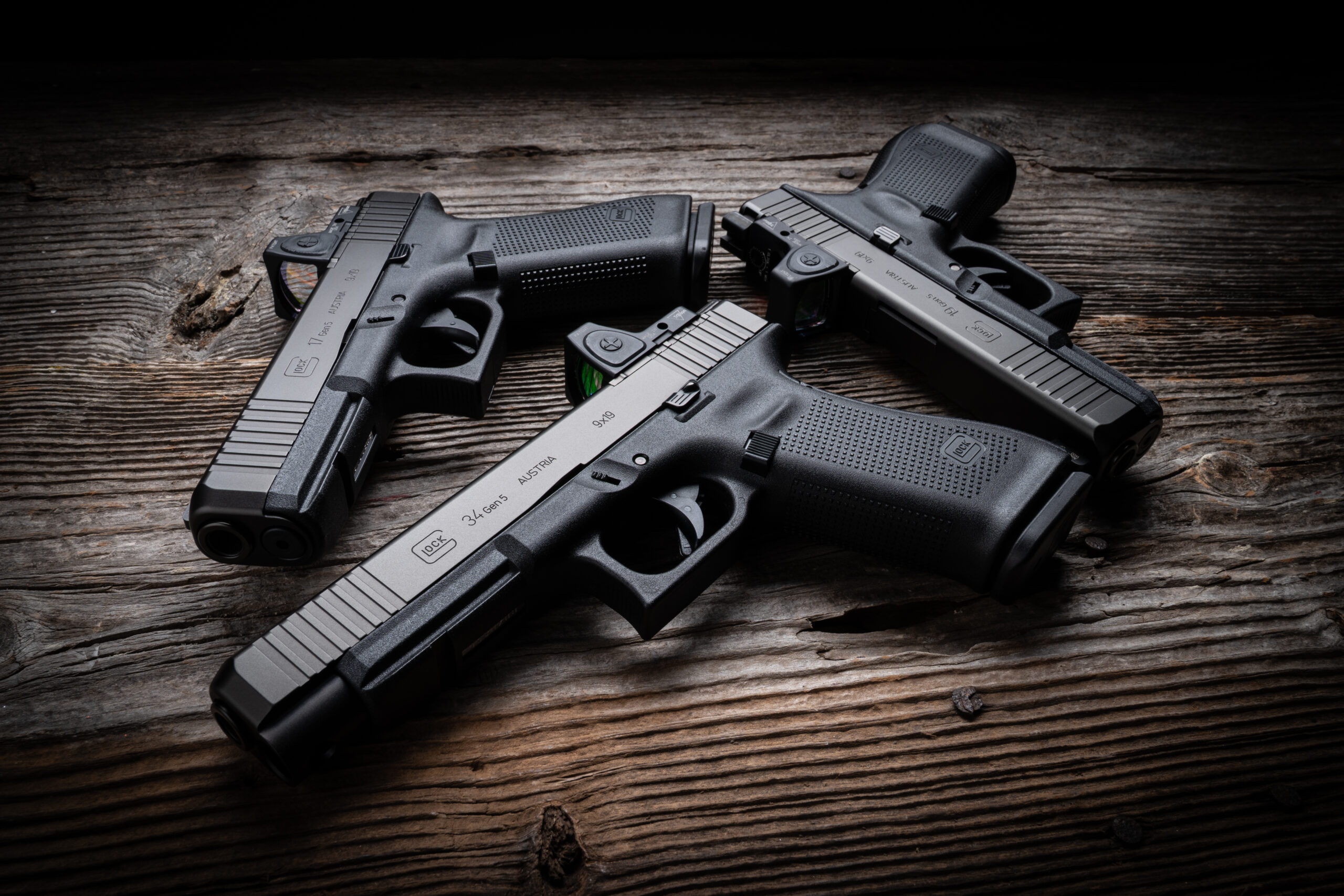 Brands that Fit Your Lifestyle
South's Outpost has you covered for clothing that goes with the 2A lifestyle.  From the range to the beach, we have popular selections from 5.11, Oakley and Grunt Style.

Your Eyes are important to us and your mission
Oakley Standard Issue | Costa Del Mar | Huk
Who says you can't look good and protect your eyes too?  From shooting sports to our coastal lifestyle, we got you covered with the brands you love.

A cutting edge knife selection
Knives For All Walks Of Life
From everyday carry, hunting, or that special occasion, South's Outpost has the knife for you.  Carrying Benchmade, Spyderco, ZT, Mel Pardue Customs, and William Henry.  We have a fantastic knife selection at incredible prices.

Dene Adams | GTM | Bulldog | Galco
South's Outpost has a wide rand of options to fit your lifestyle. Carrying purses from Galco, GTM, and Bulldog along with concealed carry clothing from Dene Adams, South's Outpost will help you find the right fit for your everyday carry.